Dallas Dating Seminar | Dating In Dallas
Seminar Date: October 14, 2023 (Saturday)
Time: 1:00PM - 5:00PM
Hotel: La Quinta Inn & Suites by Wyndham Dallas DFW Airport North
Address: 4850 W John Carpenter Fwy, Irving, TX 75063
Hotel Phone (972) 915-4022
Seminar Host: John Adams
Call For RSVP: (602) 553-8178 ext. 2015 or RSVP by Email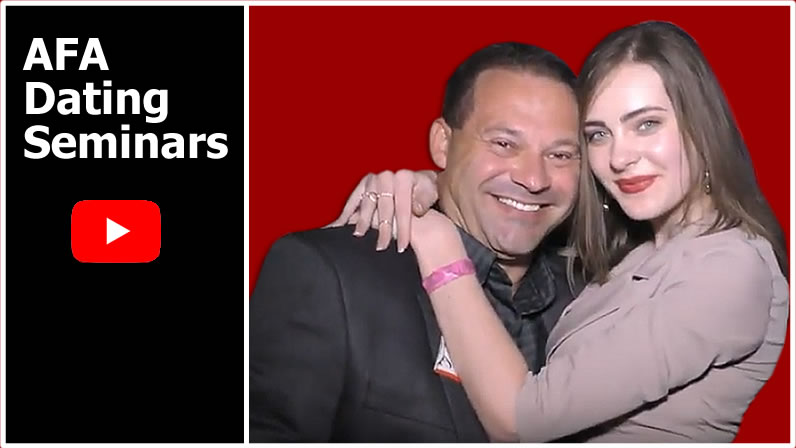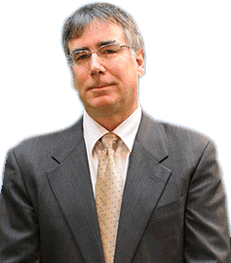 John Adams has been profiled by 60 Minutes, the Dr. Phil Show, Inside Edition, and many more national and international media outlets. As CEO of A Foreign Affair, his matchmaking efforts have been the inspiration behind major motion pictures, reality programs, newspapers, magazines, all from doing what he loves most - helping couples find one another. A Foreign Affair International Dating Seminars are completely FREE and attended by friendly people just like you who desire fulfillment with a special someone of similar values and desires. What better way to enjoy an afternoon than with good food and like-minded people.
If you are ready to find a relationship that brings meaning to your life, then join internationally recognized dating expert John Adams and the team of A Foreign Affair for a FREE afternoon of food, fun, and life-changing insights about foreign women who share family values of days-gone-by.
For over 25 years, John has been helping people just like you discover that those important traits between a man and a woman - respect, wholesomeness, beauty, faithfulness, passion - all that may have seemed lost or forgotten in the modern world is actually alive and waiting just short distances away.
With tour destinations in countries throughout Asia, Eastern Europe, and Latin America, John will show you how to realistically and effectively peek into a future you have always desired.